---
Threats to nuclear safety and security in Ukraine highlighted by new RUSI research
28 April 20234 Minute Read
---
A new RUSI report, informed by interviews with Ukrainian staff, military and officials responsible for the operation, protection, safety and security of the country's nuclear infrastructure, details the risks posed by Russia's full-scale invasion of Ukraine to Ukraine's nuclear power plants.
This conflict is the first time that an operational nuclear power plant has been the direct objective of military attack and occupation.
New research, conducted by the Royal United Services Institute (RUSI), examines the risks to Ukraine's nuclear power plants – including the potential for a radiological incident – brought about by Russia's invasion of the country and its occupation of the Chornobyl and Zaporizhzhia Nuclear Power Plants (NPPs).
While the penetration of a reactor or dry spent fuel storage facility by a military strike is unlikely under the current state of military operations around Ukrainian nuclear facilities, a nuclear accident or deliberate incident may result from targeting and disruption of NPP support infrastructure – namely, water and electricity supply. A Chornobyl-level disaster is highly unlikely; however, an accident similar to what happened in Fukushima in 2011 is possible.
There is no current indication that Russia is planning to carry out strikes intentionally targeting Ukrainian nuclear power plants, although the option of nuclear sabotage in Ukraine appears to have been considered by Moscow. The report explores how the Russian military may react if Ukrainian armed forces successfully break through Russian defensive positions in Zaporizhzhia – which could include Russian efforts to engineer a radiological incident. This follows updates from the British Ministry of Defence that Russian forces have established sandbag fighting positions on the roofs of several of the six reactor buildings at Zaporizhzhia Nuclear Power Plant.
Although the current situation in Ukraine is the first time that an operational NPP has come under direct fire or been occupied by an invading military force, a number of today's operating NPPs are in areas that are prone to conventional military conflict, raising questions over the risks that these facilities may face in the future. As the international community seeks to move to sustainable sources of energy and aims to reach net zero carbon emissions by 2050, the role of nuclear power globally – and, consequently, the number of NPPs – is likely to grow.
The RUSI report puts forward a number of recommendations to respond to the current risks facing Ukrainian NPPs, as well as to address potential risks to nuclear infrastructure in future military conflicts.
Darya Dolzikova, a Research Fellow with RUSI's Proliferation and Nuclear Policy programme and one of the authors of the report said:
Unfortunately, Ukraine now has experience in dealing with the serious threats to the safety of nuclear power plants, their operating staff and surrounding communities posed by military attack and occupation. Nuclear experts, governments and the international community must engage on finding options for mitigating the risks inherent to the current situation. We must also learn from Ukraine's experience and expertise.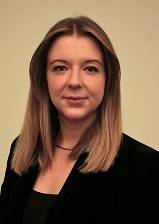 Darya Dolzikova​
Research Fellow
Jack Watling, a Senior Research Fellow and the co-author of the report added:
The military challenges posed by Ukraine's need to secure its nuclear power plants while avoiding any radiological incident are acute. But these problems are likely to be chronic in future conflicts as the number of NPPs around the world expands. We should be learning now to prepare for the future.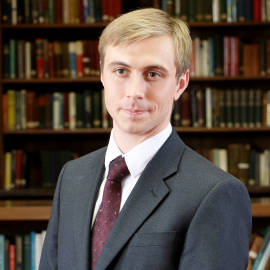 Dr Jack Watling
Senior Research Fellow, Land Warfare
Report Recommendations
Among the specific recommendations the report makes are for the international community and relevant authorities to:
Ensure the personal safety and welfare of staff at the Zaporizhzhia NPP, including through increased pressure on Russia and Rosatom to allow workers to rest and rotate, and to carry out their work without undue pressure.
Provide regular updates on the supply of fuel for emergency generators at Ukrainian nuclear facilities, as well as water levels at the Kakhovka Reservoir – which is critical to the cooling of the reactors at the Zaporizhizhia NPP and saw drops in water levels earlier this year.
Establish deterrence against a deliberately manufactured radiological incident by making clear to Russia that any such incident would be followed by a massive response to mitigate damage and expanded support for Ukraine's war effort.
Harden existing NPPs and harden physical protections in the design of new NPPs, as well as their support systems – for instance, through the construction of a glacis around the perimeter of structures.
Agree on the establishment of a 1-km demilitarized zone around NPPs, which should be sufficient to reduce the likelihood of accidental strikes on facilities while permitting the continuation of military activity – including defence efforts – in their vicinity.
Read the report
---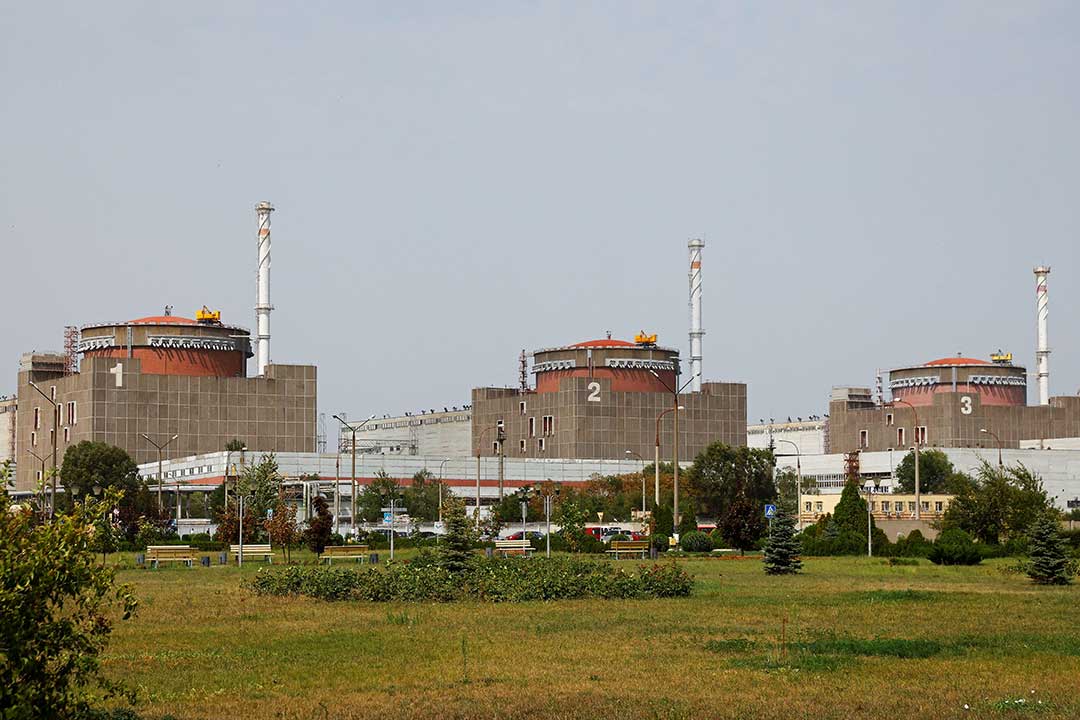 Dangerous Targets: Civilian Nuclear Infrastructure and the War in Ukraine
---
Footnotes