---
A New Security Order in the Black Sea: The Role of Georgia
Dr Neil Melvin and
Natia Seskuria
16 November 2022Long Read
---
Main Image Credit A Georgian Coast Guard vessel in Batumi. Courtesy of herr.eichhorn / Flickr / CC BY-SA 2.0
---
Georgia could have an important role in a new Black Sea security architecture.
Executive Summary
Russia's War against Ukraine has fundamentally destabilised the Black Sea region and caused greater insecurity among the littoral states. The militarisation of the Black Sea as well as Russia's ambitions to strengthen its regional presence have led the transatlantic community to rethink its longstanding approach towards Russia and give greater emphasis to Black Sea security. Georgia, as a non-NATO member littoral state, with an ongoing Russian occupation of part of its territory and facing continual pressure from Moscow through myriad unconventional methods, is in a highly vulnerable position.
This paper analyses Moscow's approach to the Black Sea region and Georgia's role within Russian strategic thinking. It also outlines opportunities to fashion a new inclusive Black Sea security architecture and considers how Georgia can contribute to the emergence of a regional security community to contain Russia and to counter the political fragmentation and isolation that Moscow has promoted across the region in the past two decades. Such an approach offers the opportunity to turn Georgia's challenges into opportunities, and to increase Tbilisi's strategic importance for the transatlantic community.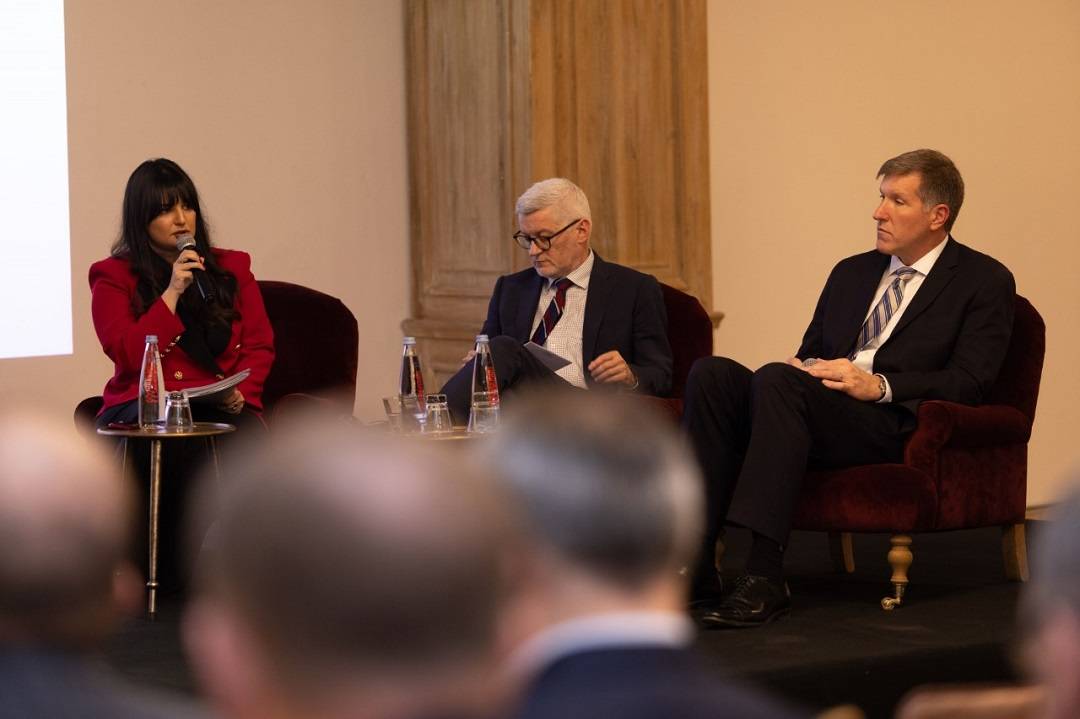 RUSI Announces Partnership with Newly Established Georgian Think Tank, RISS
---
---
Footnotes