---
RUSI Announces Partnership with Newly Established Georgian Think Tank, RISS
16 November 20221 Minute Read
---
RUSI's partnership with the Regional Institute for Security Studies (RISS) is an outgrowth of our leading work on Ukraine and starts from our understanding that the current war must be set against a wider perspective of Black Sea security.
The Regional Institute of Security Studies (RISS) was launched in partnership with RUSI and with the support of the British Embassy in Tbilisi on 16 November. A group of RUSI delegates attended the launch in person, where they participated and led discussions regarding Black Sea security and the intersection of cyber and defence. The partnership between RUSI and the RISS, led by Natia Sekuria (also a RUSI associate fellow) has already produced its first paper which was delivered to over 150 attendees to the launch event from across the Georgian political landscape, private sector and international attendees.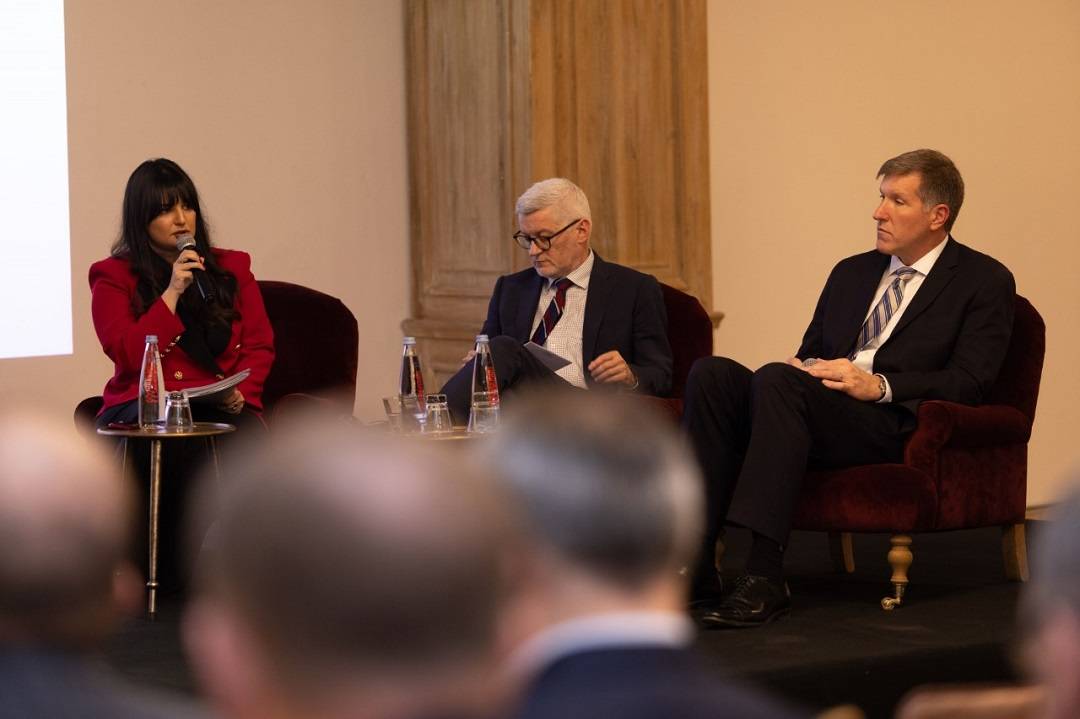 Credit

Natia Sekuria, Founder and Executive Director, RISS; Dr Neil Melvin, Director of International Security, RUSI; and Colonel Joseph Bilbo, Senior Defense Official/Defense Attaché
Sir David Lidington, Chair, Royal United Services Institute, said of the think tank partnership:
Too many people in Western Europe had lost sight of the critical importance of security in the Black Sea region since the Russo-Georgian conflict since 2008 until Russia's invasion of Ukraine provided the most powerful of reminders. This new partnership between RUSI and the Regional Institute for Security Studies (RISS) will undertake vital work exploring the questions that matter most to this region relating to individual and collective security.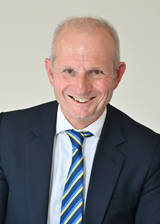 The Rt Hon Sir David Lidington KCB CBE
Chair
---
Footnotes