---
Episode 5: Security, Defence and the Metaverse
---
How will the development of AI and the 'metaverse' impact security, defence and innovation?
In this episode of RUSI Journal Radio, hosts Demi, Emma and Ed are joined by Keith Dear for a discussion on all things 'metaverse'. They explore the term's sci-fi origins, its application in security and defence, and whether creativity is a uniquely human activity.
Keith is Director of Artificial Intelligence Innovation at Fujitsu Defence and Security, and has served as an expert adviser to the UK government on defence modernisation and the Integrated Review.
He has written for the RUSI Journal on the digital transformation of power, AI and decision-making, and was joint guest editor of a special issue on AI in 2019.
Read the related articles
---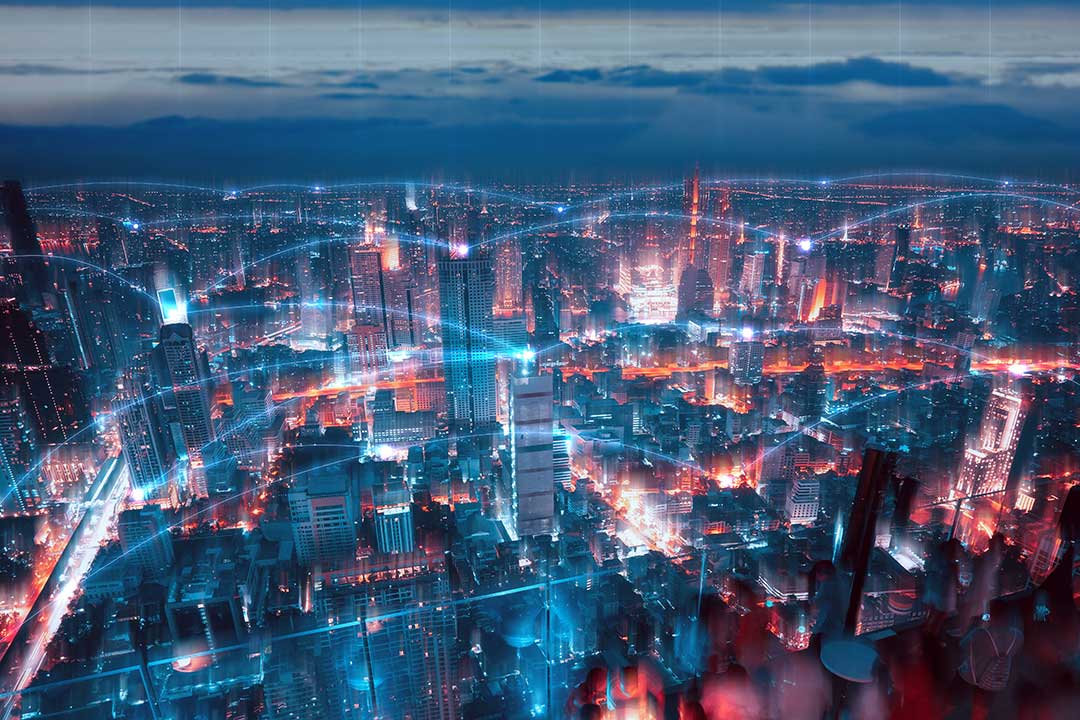 Beyond the 'Geo' in Geopolitics: The Digital Transformation of Power

Artificial Intelligence and Decision-Making
---
Footnotes