---
Episode 2: Supporting NATO: Public Opinion in Uncertain Times
Demi Starks,
Emma De Angelis and
Edward Mortimer
10 October 202232 Minute Listen
---
How do public perceptions of foreign policy issues change in times of uncertainty, and what can they tell us about wider trends in defence and security?
In this episode of RUSI Journal Radio, hosts Demi, Emma and Ed are joined by Catarina Thomson for a discussion on foreign policy attitudes and public opinion across NATO.
Catarina is Associate Professor of Political Science and International Relations at the University of Exeter. Her background is in clinical psychology and international relations, and her approach to security studies incorporates political psychology and domestic factors to understand the strategic behaviour of state and non-state actors in times of international conflict.
The views or statements expressed by guests are their own and their appearance on the podcast does not imply an endorsement of them or any entity they represent. Views and opinions expressed by RUSI employees are those of the employees and do not necessarily reflect the view of RUSI.
Read the related article
---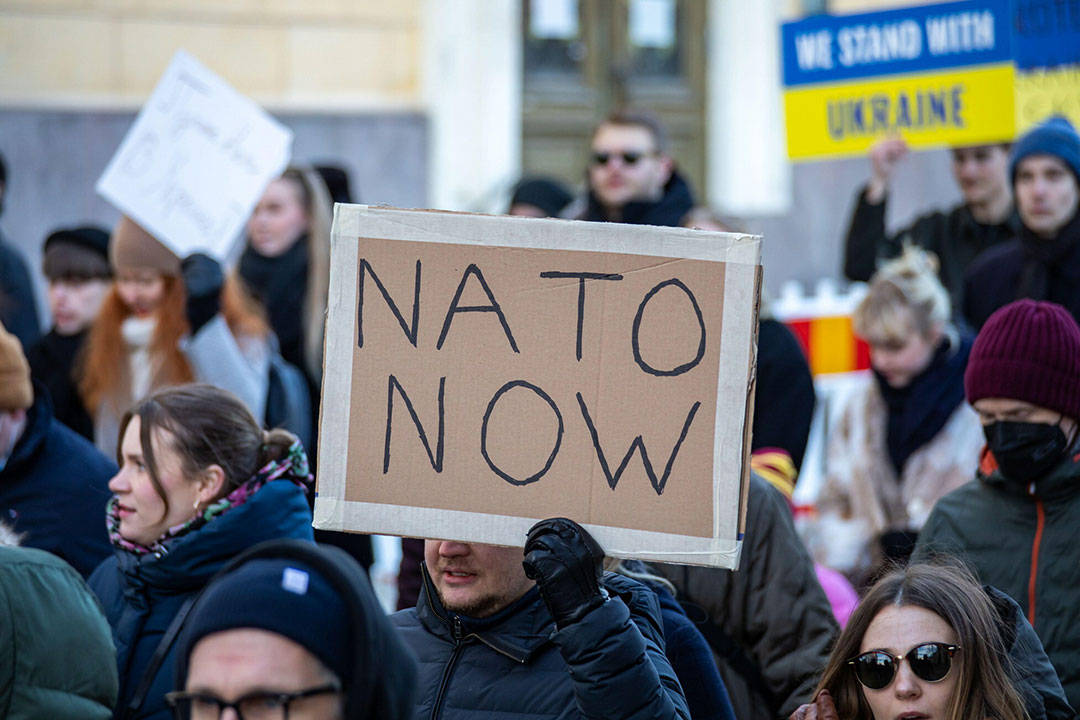 Foreign Policy Attitudes and National Alignments in Times of Chinese and Russian Threats: Public Opinion Across Three NATO Members
---
---
Footnotes