---
New Interactive Map Shows UK Defence and Security Relationships in Europe
6 April 20231 Minute Read
---
The UK's defence and security relationships in Europe are evolving rapidly, particularly in the wake of Brexit and the war in Ukraine. A new RUSI interactive map provides a user-friendly overview of these relationships, highlighting priorities and gaps.
The map, which was developed in cooperation with the Konrad-Adenauer-Stiftung, shows the UK's defence and security relationships with 31 European countries. It also shows how these relationships are evolving and identifies potential areas for future cooperation.
The map is a valuable tool for journalists and researchers who are covering defence and security concerns in Europe. It can help them to understand the context of these concerns and to identify the key players involved.
Reacting to the map, Ed Arnold, RUSI Research Fellow for European Security, said:
In the week that Finland has joined NATO and become its 31st member, I'm excited that we've launched this resource. It clearly shows the UK's evolving defence and security ties across Europe, and will help researchers and interested parties understand the complexity of relationships on the continent. It's part of a bigger programme to map the changing European security architecture, and we're very grateful to the Konrad-Adenauer-Stiftung for its cooperation on this project.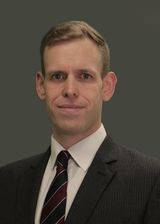 Ed Arnold
Research Fellow, European Security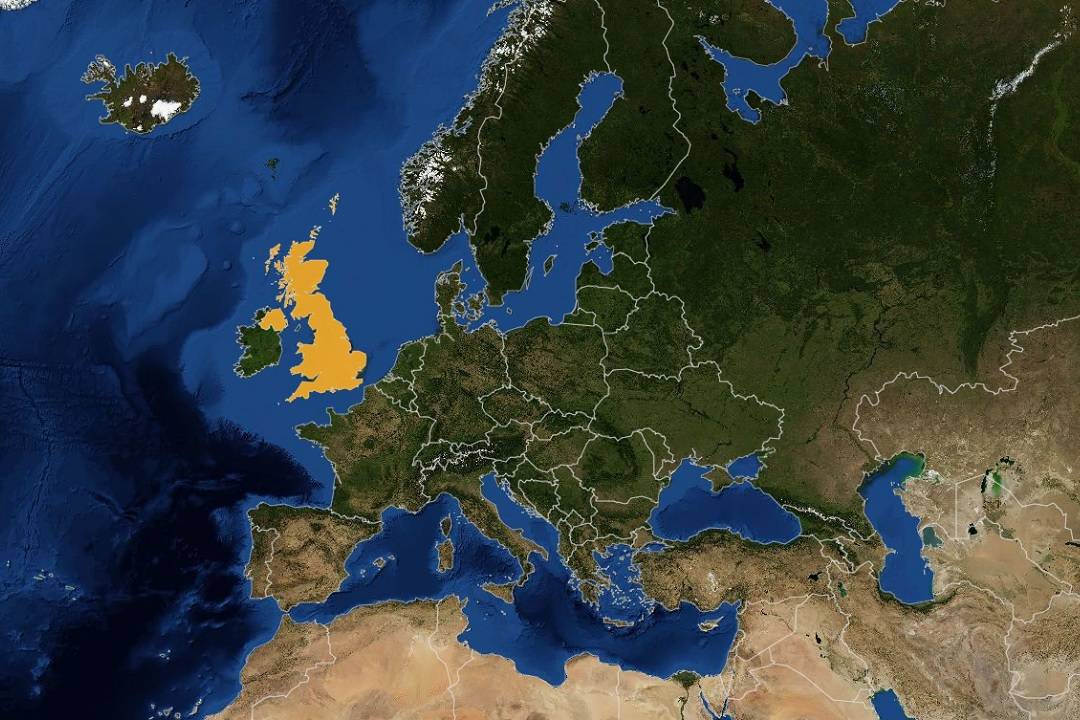 Map Tool: UK Defence and Security Relationships Across Europe
Visit the map tool and select an organisation or click on a country to view the defence and security relationship of that entity to the UK.
Cooperation Partner
Konrad-Adenauer-Stiftung

This project has been made possible by the generous support of the Konrad-Adenauer-Stiftung.
---
Footnotes