---
Emerging Maritime Threats in the Wake of the Ukraine Conflict
Dr Sidharth Kaushal
28 March 20224 Minute Watch
---
Ahead of RUSI's annual Sea Power Conference on 5 April, Sidharth Kaushal, Research Fellow for Sea Power, outlines what he anticipates are both the immediate and longer-term maritime threats to international security as a direct result of the war in Ukraine.
Click here to book your place at the 2022 Sea Power Conference.
Watch the video
---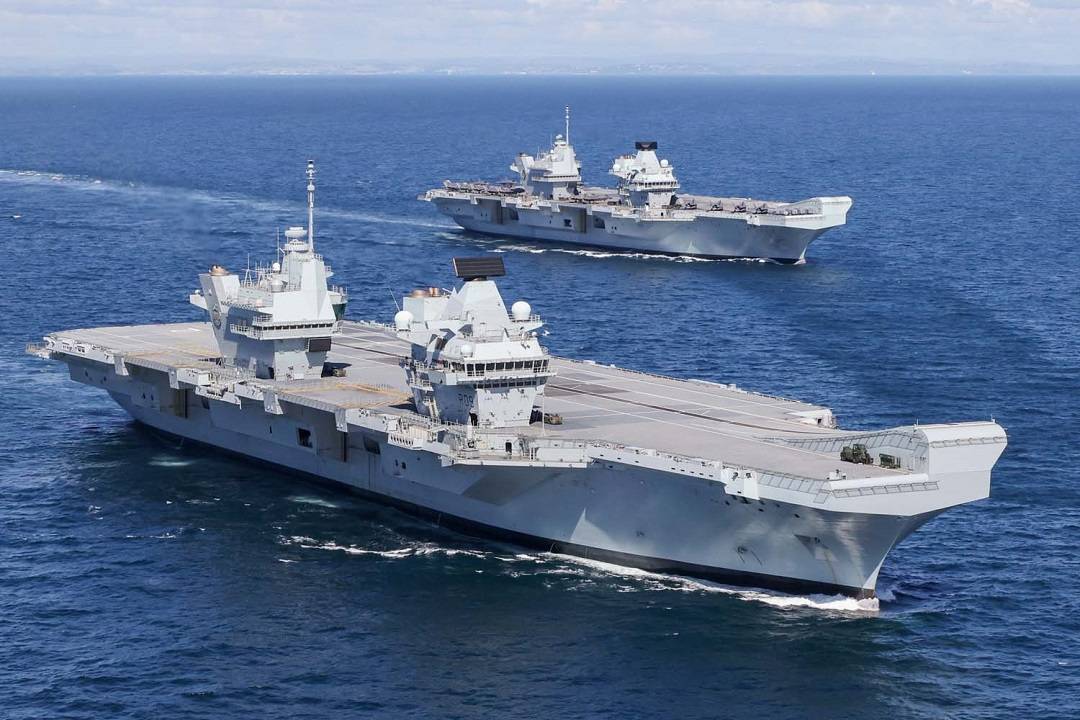 RUSI Sea Power Conference - 5 April 2022
This year's keynote will be given by Admiral Rob Bauer, Chair of the NATO Military Committee. Book your place to attend in-person or online to get the latest analysis and insight from leading experts focusing on how Western and allied navies can compete in 21st century battlefields that are chaotic and contested.
---
---
Footnotes