---
Defence Spending: A Return to 2%
Malcolm Chalmers
17 November 20225 Minute Watch
---
RUSI's Deputy Director-General Professor Malcolm Chalmers shares his immediate thoughts on the Chancellor's Autumn Statement and its implications for defence.
With no mention of Truss' 3% target, nor even the Johnson aspiration for 2.5% of GDP to be invested in defence the interest in the Statement is with what was left out.
From the implications of year-on-year inflation, to the UK's defence priorities following the lessons learned from the Ukraine war, Malcolm gives his reaction to what was (and wasn't) included in the statement and what we can expect to see both in the next two years and beyond.
Related paper
---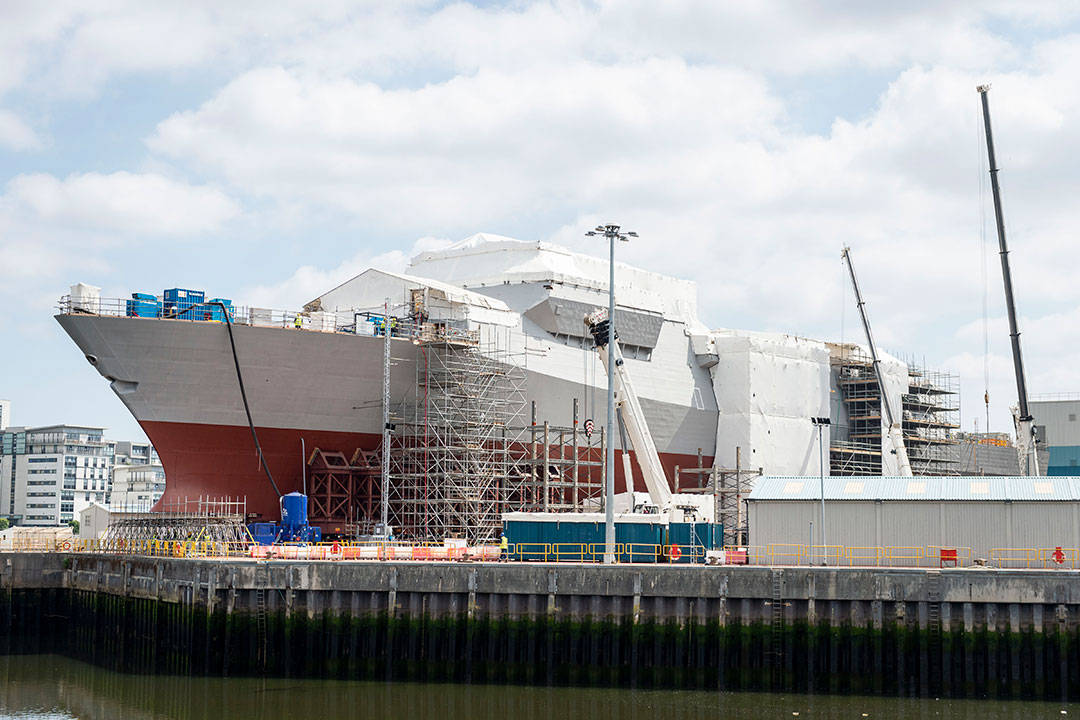 From Famine to Feast? The Implications of 3% for the UK Defence Budget
---
---
Footnotes