---
New RUSI State Threats Taskforce (STT) Launched
17 February 20232 Minute Read
---
State-based threats against the UK and other democratic countries are rising. They are complex and multifaceted, yet all too often, the policy response lacks vision and strategy. RUSI's newly established Taskforce aims to provide much-needed input to the policy debate at a time when the UK and its allies are adapting to this evolving and heightened threat environment.
RUSI has launched a State Threats Taskforce (STT) to support the UK and its partners in assessing, characterising, attributing and acting on the entire spectrum of non-military state threats faced by today's democracies. The STT will work for six months and draw on the expertise of RUSI's Cyber, Organised Crime and Financial Crime programmes.
Tom Keatinge, Director of RUSI's Centre for Financial Crime and Security Studies, said:
The recognition of the need to respond to the array of state threats faced by the UK and its allies has accelerated in the past two years, yet policy responses have lagged. Our taskforce will inform debate on this complex issue by linking expertise from the cyber, organised crime and illicit finance worlds. We've assembled a diverse and experienced group and I look forward to identifying innovative and practical ideas that can inspire strengthened policy responses to these rapidly evolving international security threats.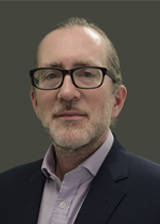 Tom Keatinge
Director, CFCS
The Taskforce includes experts and practitioners, primarily from the UK, and is chaired by Lord Evans of Weardale KCB DL, former Director General of the British Security Service (MI5). The first meeting took place on 9 February, and examined the range of state-based, non-military threats faced by the UK and its global partners.
Reflecting on the gathering, Lord Evans noted:
The first meeting included wide-ranging discussions reflecting the diversity of the state threats faced by the UK and its allies; but it also included some clear thinking on how the British government should develop policies that help prioritise and address these threats. As the work of the Taskforce continues, we look forward to engaging the government with our outputs in the months ahead.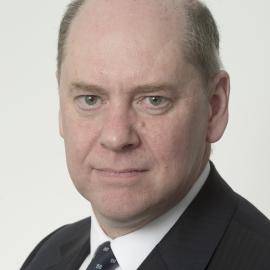 The Lord Evans of Weardale KCB DL
Distinguished Fellow
The second meeting of the STT will be held in spring 2023 and will focus on developing response options that either leverage existing government capabilities or require new thinking.
For further information, including details of some members of the STT visit our project page signposted below.
---
Footnotes