---
CFCS Welcomes its First Group of Partnership Forum Members
---
RUSI's Centre for Financial Crime and Security Studies (CFCS) Partnership Forum is a community of organisations that are passionate about putting a dent in financial crime in realistic and innovative ways. It was launched in early 2022, following discussions with past supporters of the CFCS.
The Partnership Forum offers an opportunity for organisations to engage with the work of the CFCS on a more formal support basis. It also aims to invigorate new ideas in confronting financial crime by embracing the knowledge of its members in combination with the expertise of the CFCS team. It is very much a collaborative endeavour.
I am excited about the potential of the Partnership Forum to serve as a fruitful platform for sharing ideas and expertise. I'm truly inspired by the diversity of organisations that are teaming up with the CFCS in this new initiative. This is the type of collaboration that can drive real change in the anti-financial crime world.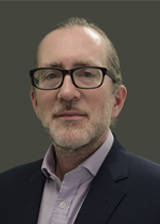 Tom Keatinge
Director, CFCS
The first group of Partnership Forum members includes: Absa Bank Ltd., BAE Systems Digital Intelligence, ComplyAdvantage, Elliptic, EY, Oliver Wyman, Refinitiv, Santander, among others.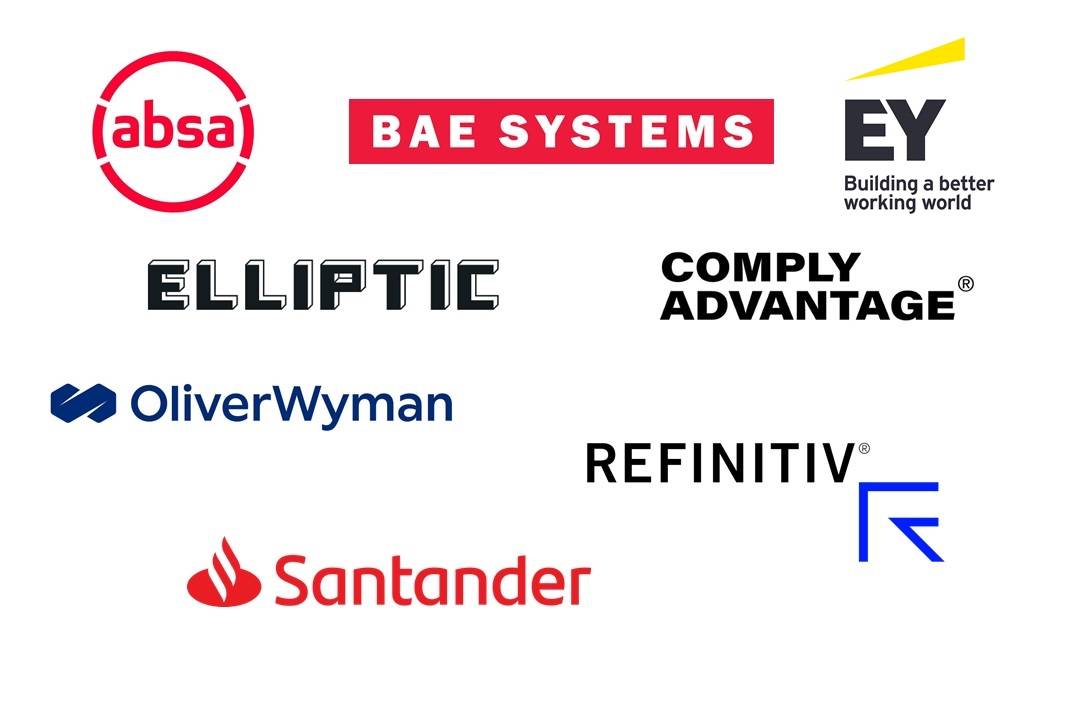 ---
Footnotes