---
Mobilise Public and Private Finance Before Disasters Strike
Sir Mark Lowcock
1 December 2021Long Read
---
Sir Mark Lowcock, former Under-Secretary General UN OCHA, advances detailed proposals to reform humanitarian finance, including pre-positioning anticipatory finance, to ensure UK aid can better meet increased humanitarian need.
Disasters amd emergencies are predictable. Not in the sense that we know exactly when and where the next one will be, but in the sense that we know that droughts, earthquakes, floods, hurricanes, cyclones and storms are a fact of life and, because of climate change, are on the rise. Climate costs in 2030 related to the humanitarian sector are projected to be $20 billion – approaching the size of the whole international humanitarian response today ($25 billion) by 2050. 
The traditional approach to dealing with humanitarian crises has been to watch disaster and tragedy build – whether from famines, wars, storms or disease – and then gradually decide – normally driven by public and political reaction to media coverage – that we need to respond, then to mobilise money and organisations to help, and then after that to start to get help to the people who need it. 
That is a reactive approach. It saves many lives. But it is slower, and hence less humane and more expensive, than it needs to be. It would be better to take an anticipatory approach, where we plan for the next crises. If a poor farmer knows that the farm's seeds will not produce a harvest due to an imminent drought, we should supply drought-resistant seeds, rather than waiting for the family to starve and the children to show up malnourished in a clinic. If we know that cholera is likely to break out in a particular location, we should remind people to wash their hands, and make sure there are clean water sources and enough hydration medicine at the local clinic, instead of waiting until people are infected and fall ill.
I am talking here not about preventing crises in the sense of stopping them from happening at all – by diplomacy and mediation to resolve disputes before they dissolve into conflict, or by investing in irrigation to reduce dependence on rain-fed agriculture in drought-prone places – although I am in favour of those things wherever possible. Anticipatory action in the humanitarian sphere is about acting as soon as we know there will be a crisis, but before it strikes. It is about predicting disasters before they arrive and having a response plan with money available in advance to pay for their impacts. 
Read the complete essay collection
---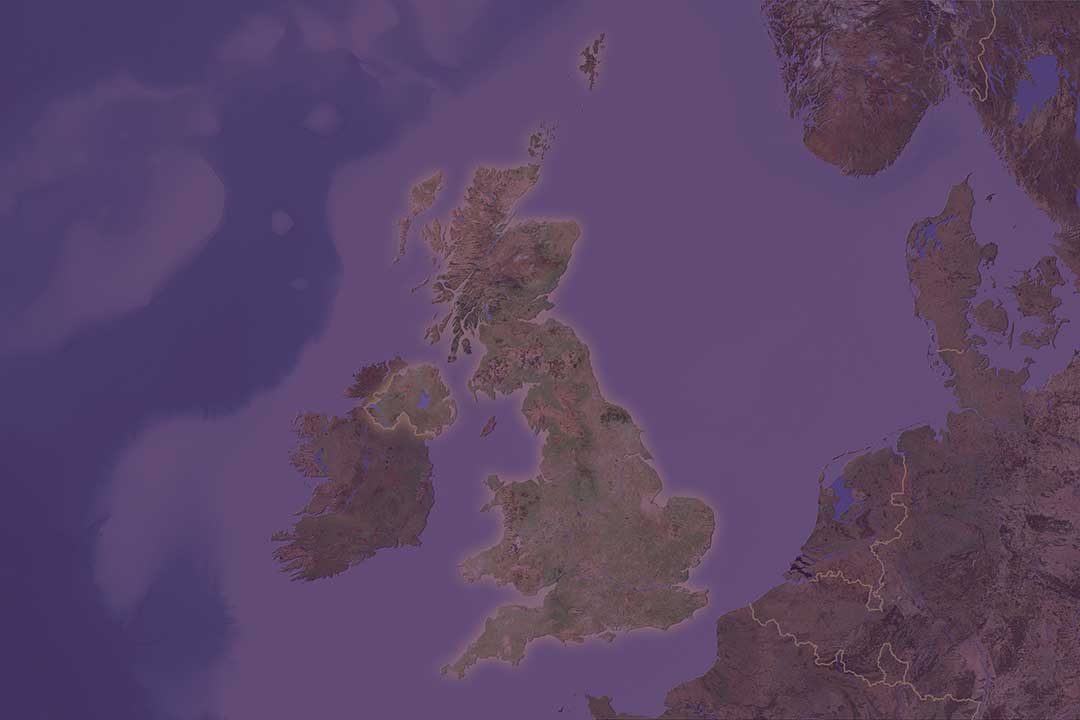 Essay Collection: Britain as a Force for Good
Six Ways to Turn a Slogan Into Reality

Britain as a Force for Good: Six Ways to Turn a Slogan Into Reality
Published jointly with the International Rescue Committee, this essay collection focuses on how the Global Britain vision can be made a reality
---
---
Footnotes