---
RUSI Annual Report 2021-2022
---
Highlights from the 2021-22 Annual Report of the Royal United Services Institute.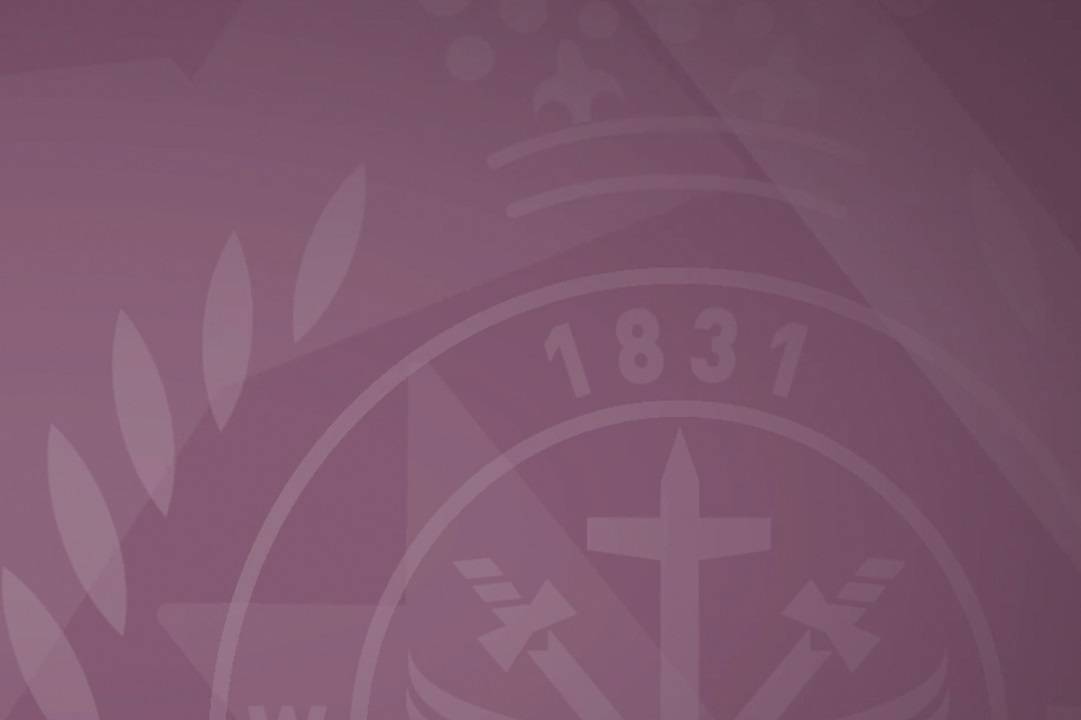 RUSI Annual Report 2021-2022 Financial Statements
Audited financial statements for the year ended 31 March 2022.
Reflections from our leadership
Our Chair, Sir David Lidington and Director-General, Karin von Hippel, look back at how we've responded to some of the most significant changes to geopolitics in decades and led the debate on defence, security and international affairs.
---
Footnotes