---
Duke of Wellington Medal for Military History 2022
---
We are delighted to announce the winner of this year's Duke of Wellington Medal for Military History is Richard Overy for his book 'Blood and Ruins'
John Darwin, reviewing Blood and Ruins for the TLS, wrote that: "Richard Overy is the master historian of the Second World War and of what he calls the "morbid age" that preceded it. This book is his magnum opus (in every sense of the phrase). It is a commanding global history of the conflict that brings together its geopolitical and geostrategic elements with a stringent analysis of its many dimensions..."
In praise of Blood and Ruins, Professor Michael Clarke, one of the panel of judges for this year's award, said: 
It substantiates with excellent scholarship the 'long war thesis' of the Twentieth Century; that we can see the wars of 1914 – 1991 as part of a continuum during the great century of decolonisation. It reflects a lifetime of dedicated study and in a field of second world war histories that has become very crowded in recent years, Richard Overy's work really stands out - authoritative, original and definitive in its thesis. A worthy and unanimous winner of the medal for 2022.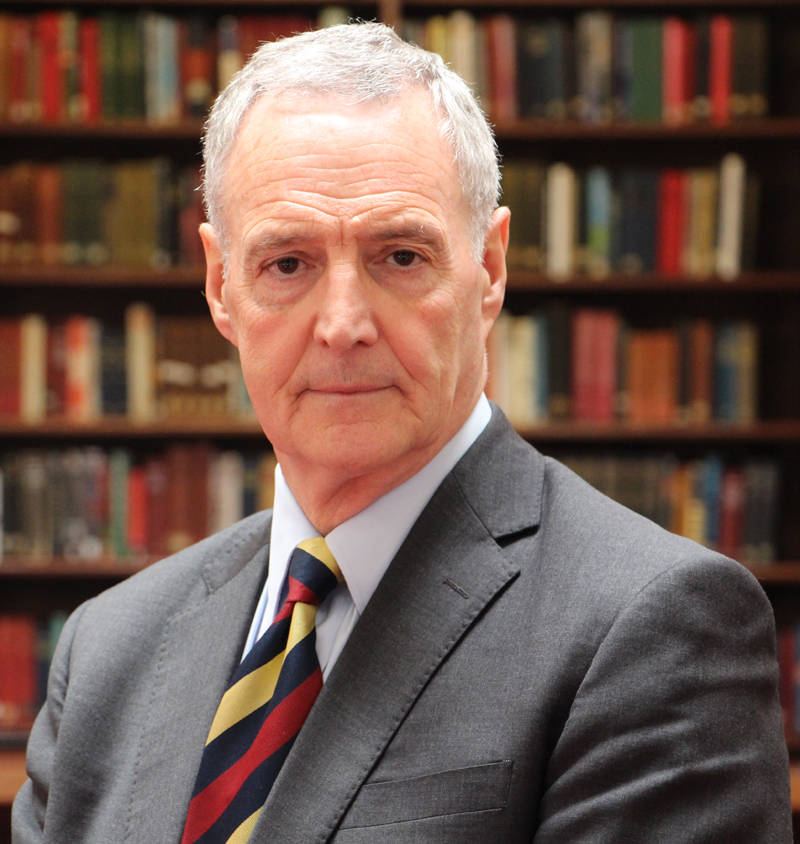 Professor Michael Clarke
Distinguished Fellow
---
Footnotes